Swarthmore College is located 11 miles southwest of the city of Philadelphia in the borough of Swarthmore, Pa. Campus is easily reached by car, plane, and train.
---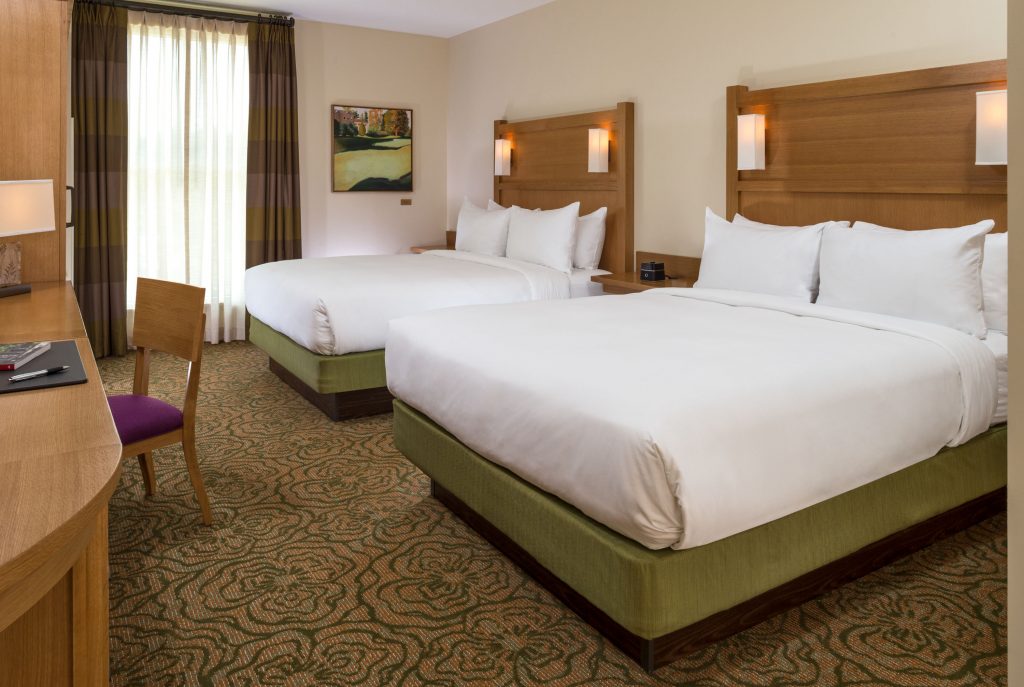 As of 5/3 The Inn at Swarthmore ($159) is FULL
A CLAC 2019 room block is reserved at The Inn at Swarthmore , a full-service hotel located on the Swarthmore College Campus. Call 610-543-7500 to reserve.
---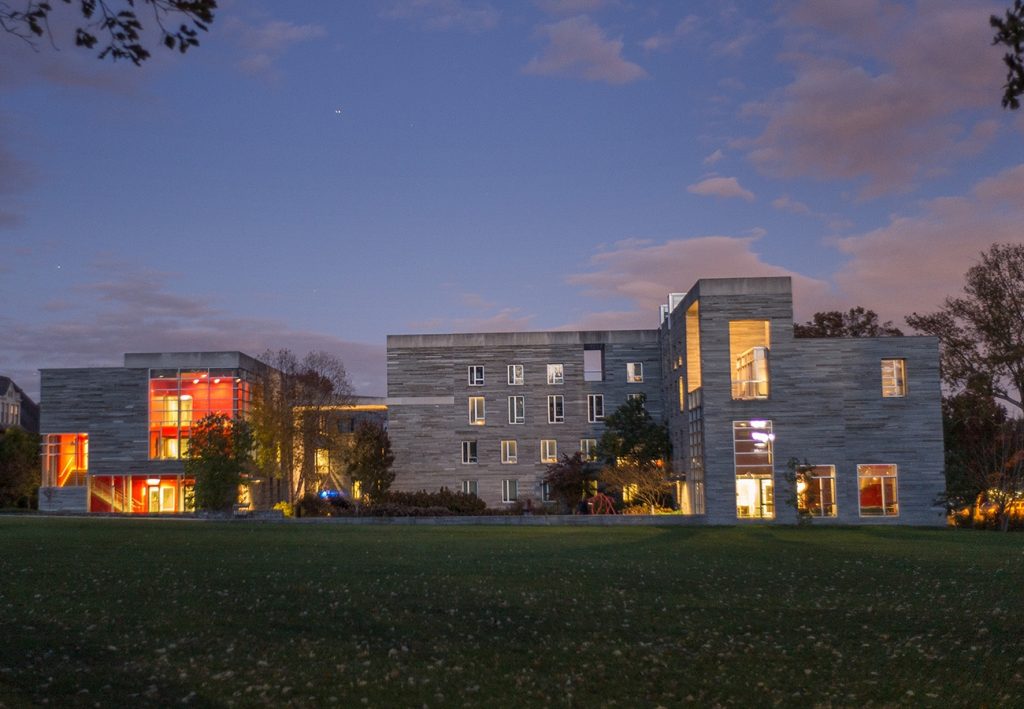 ---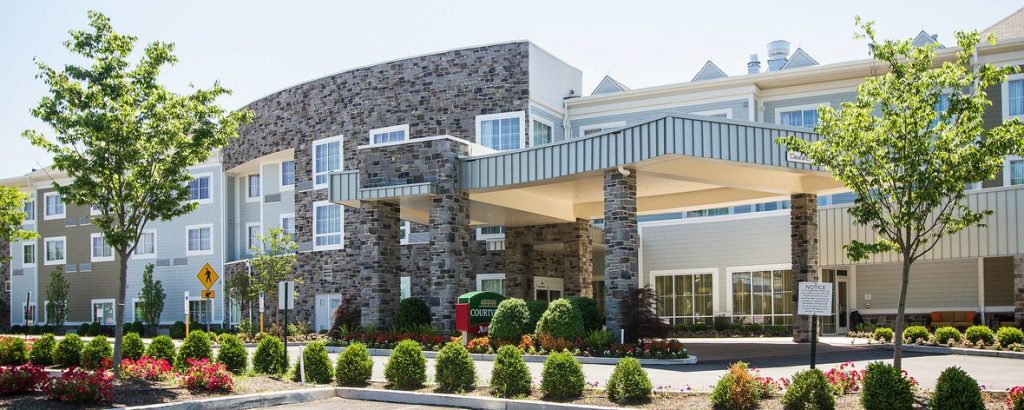 Area Hotels
A CLAC room block is being held at the following area hotels: