The CLAC 2019 Annual Conference will be held on June 17-19, 2019 and is hosted by the Tri-Colleges: Bryn Mawr, Haverford and Swarthmore, located in the suburbs of Philadelphia.
In June 1989, the Tri-Colleges hosted the inaugural CLAC conference in Philadelphia. Now, thirty years later, we're still STRONGER TOGETHER!
Enjoy fascinating sessions and comfortable campus lodging on Swarthmore's idyllic, 425-acre arboretum campus.
Visit Haverford and Bryn Mawr's historic campuses on Monday and Tuesday evenings for excellent company, delicious food, and cutting-edge technology.
Ample transportation will be provided between our three beautiful campuses so that you can experience all we have to offer with ease.
---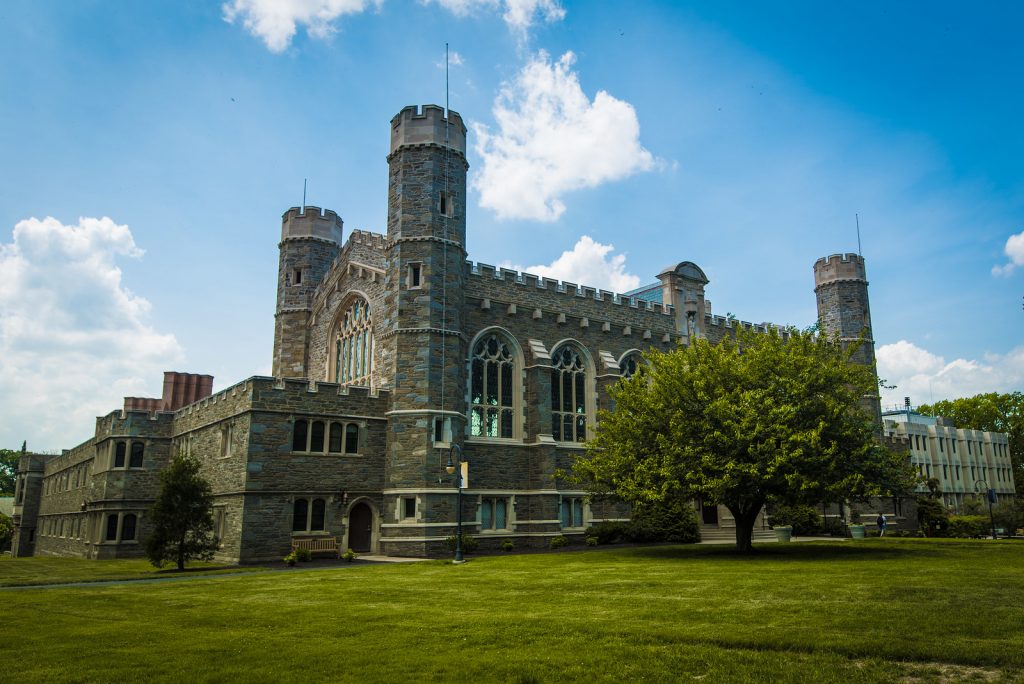 For more than 130 years, smart, strong women have come to Bryn Mawr College to seek an unparalleled education and meaningful opportunities to contribute to the world. That tradition continues and grows today.
Bryn Mawr offers a university of academic opportunities in an intimate setting; a close, connected community that fosters lifelong connections; and the preparation women need to lead.
---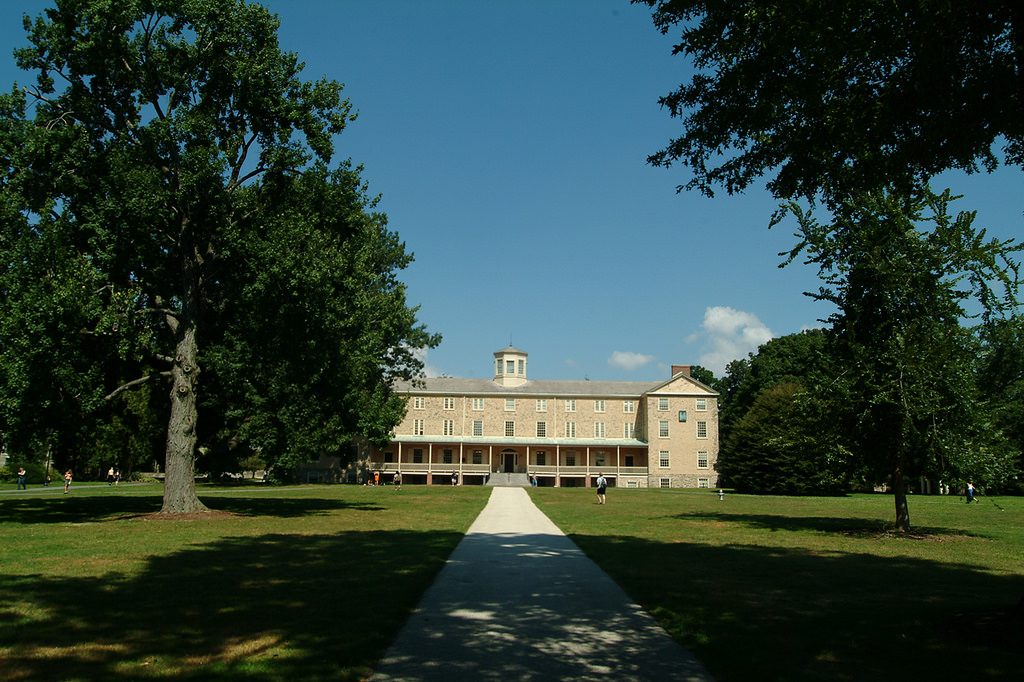 Haverford College is a leading liberal arts undergraduate college located outside Philadelphia that is known for its academic rigor, Honor Code, and beautiful arboretum campus.
Haverford offers a one-of-a-kind education. There is no place where students are more trusted, are more directly engaged with their education, and have more opportunity to shape their own path.
---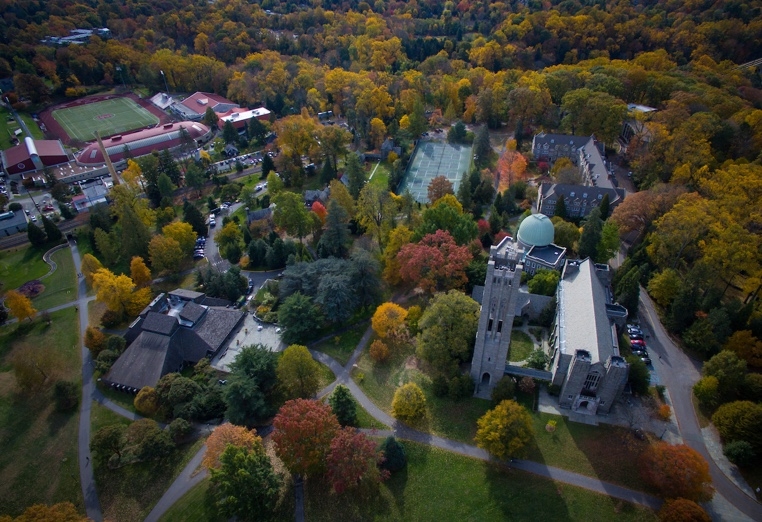 Swarthmore College, a highly selective college of liberal arts and engineering, has empowered students to pursue their intellectual interests with purpose since 1864. A student/faculty ratio of 8:1 ensures that students have close, meaningful engagement with their professors.
Swarthmore's idyllic, 425-acre arboretum campus features rolling lawns, a creek, wooded hills, and hiking trails, and is located just 11 miles from Philadelphia.